Quality Certificates of British School of Aragon
From the very outset, The British School of Aragon has been committed to being a centre of excellence. We seek to offer high-quality, well-rounded and multilingual education founded on our principles and values. Here are just some of the certificates we have been awarded; these demonstrate our ongoing daily commitment to our students and our goals.
Quality
Quality is one of the pillars of the British.
In the email calidad@britanico-aragon.edu you can contact our department for any suggestion or query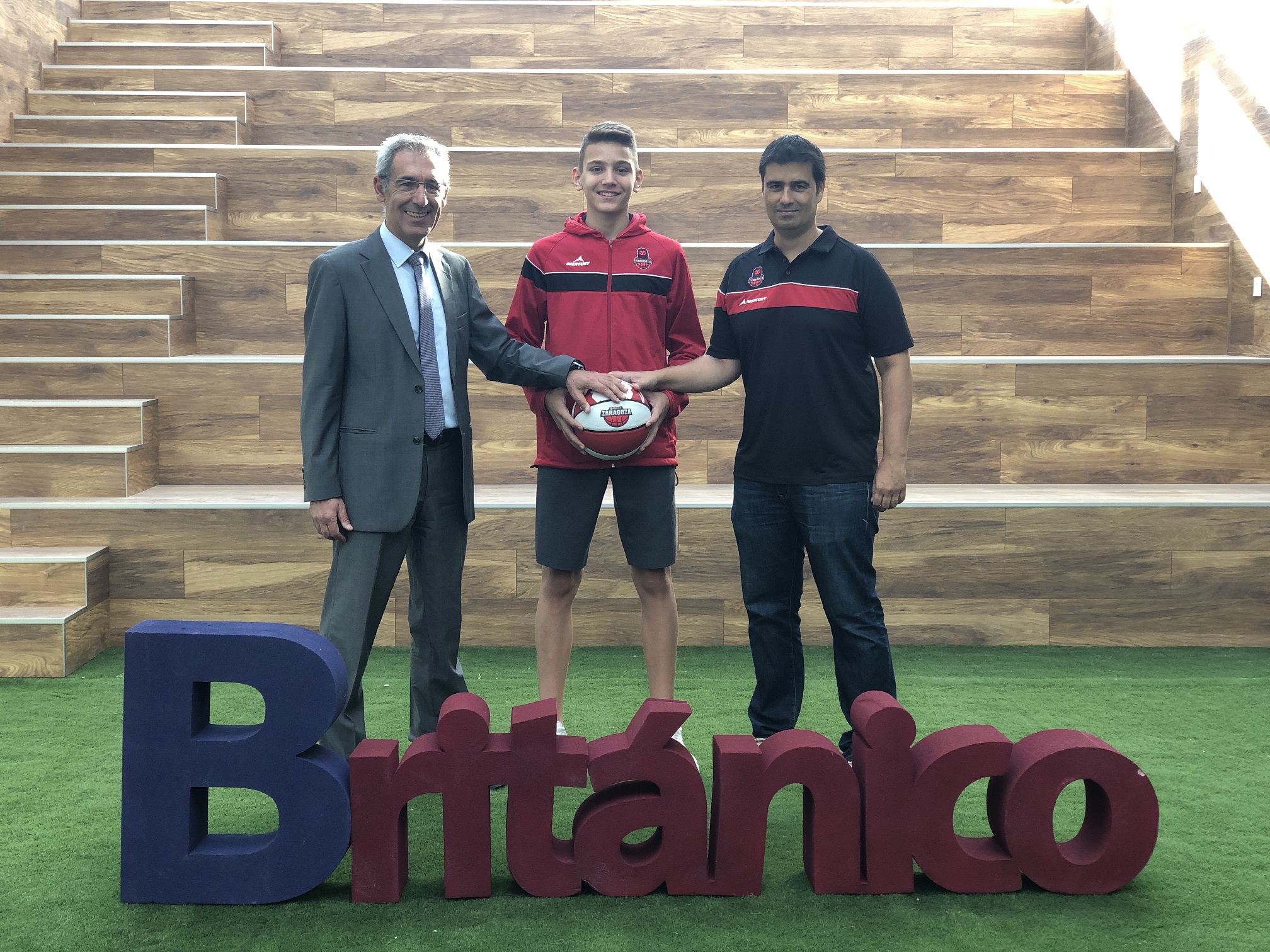 Alliances
At the British School we believe in the power of alliances and for this reason we are part of associations and maintain strategic alliances with important companies and institutions
Gold Seal of Excellence Aragón Empresa
Awarded by the Government of Aragon, the British school receives the highest distinction with this seal that recognizes the commitment to excellence. </ p >

EFQM 500+
The first school to receive the Excellence +400 seal according to the European quality model.
Business Excellence Award 2019
In the category of non-profit entities awarded by the Government of Aragon through the Aragonese Development Institute
EFQM 5 Stars Recognition of Excellence EFQM brings together organizations that fight for sustainable excellence
College associated with ACADE
Association of Autonomous Centers for Private Education
College associated with CICAE Association of International Independent Private Schools
Highlighted school in Best Schools in Spain Educational portal that collects the best schools nationwide.
Excellence in Management Club
Organization dedicated to improving the management and corporate results of organizations and that makes its partners benchmarks in their sectors.
Through the Goethe Institut, the school prepares students for the different official certificates in German.
Confucius Institute of Zaragoza
Through of the Confucius Institute of Zaragoza , at school we prepare students for the different official certificates in Chinese.
Forbes 50 best school in Spain
The British School voted best school in Aragon by Forbes magazine. The prestigious magazine has published its ranking of the 50 best schools in Spain, where the British School appears in 19th place. 
RSA Seal. Center certified with the Aragón de Aragón Empresa Social Responsibility seal. Download the RSA 2020 report here
Through the Institut Français de Zaragoza the school prepares students for the different official certificates in French.
International Baccalaureate
We are School of the World, all our students study the International Baccalaureate and we are the only school in Zaragoza that offers the Diploma Programme in English.
We are part of the Association of Managers and Executives of Aragon with more than 1.200 members
We are members of the Zaragoza Chamber of Commerce Club, which brings together more than 1,000 companies.